YOUR FUTURE CAREER STARTS HERE
Career training for New Mexico: Dental Assistant, Medical Assistant, EKG Technician, Phlebotomist, and CRP/AED Classes
Pinnacle Institute's sole vision is to provide a vast array of cutting-edge educational curriculum. Our goal is to provide educational pathways that meet the demands of our students and employers so that together, they can meet and exceed the challenges of the communities in which they serve.
Pinnacle Institute is Approved by:
The Dental Assisting National Board, New Mexico Higher Education Department, Better Business Bureau,
National Performace Solutions, National Healthcare Association
We focus on developing all your skills, personal and technical, and give you the hands-on training necessary to be ready to work the day you graduate.
We offer flexible hours and training paths that fit your current lifestyle and schedule while you're studying for a new career.
Wether you're starting from scratch, or already have certification in your chosen field and want to achieve more to expand your career goals, Pinnacle is with you the entire way.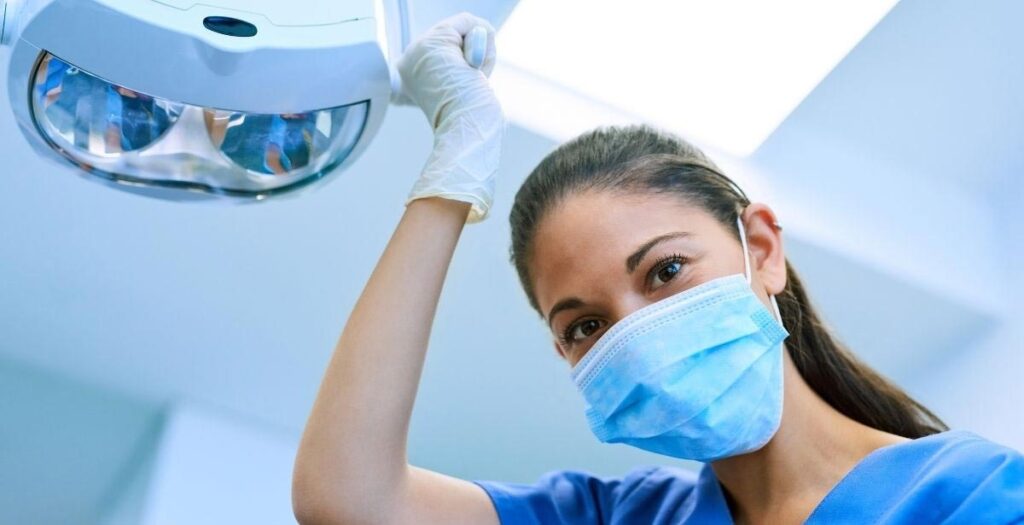 Career Training Courses In New Mexico
Medical & Dental Career Training Facility
Pinnacle Institute is committed to providing an inclusive and welcoming environment and to ensuring that educational and employment decisions are based on individuals' abilities and qualifications. Consistent with these principles and applicable laws, it is therefore the University's policy not to discriminate on the basis of age, color, disability, gender, gender expression, gender identity, genetic information, national origin, race, religion, sex, sexual orientation or veteran status. No person, on the basis of protected status, shall be excluded from participation in, be denied the benefits of, or be subjected to unlawful discrimination, harassment, or retaliation under any Pinnacle program or activity, including with respect to employment terms and conditions. Such a policy ensures that only relevant factors are considered, and that equitable and consistent standards of conduct and performance are applied